Best Ways To Prepare Your Company for a Fire
7/15/2020 (Permalink)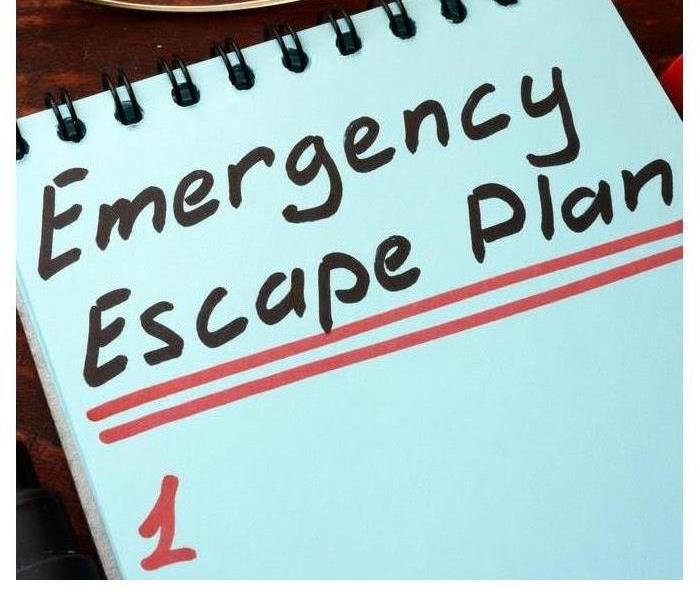 Ways You Can Protect Your Property And Keep It Safe From Damage
Experiencing a business fire can be a devastating blow to your company, but there are numerous ways you can protect your property and keep it safe from damage.
1. Fire Safety Plan
If you own a business, it is vital to have a fire safety plan in place. The first step to doing this is to have mechanical inspections on a regular basis. This will ensure that your fire alarm systems and sprinklers are functioning properly if a fire does occur.
It is also key to educate and train your employees on fire preparation. Having regular fire drills in the office is a good idea to guarantee all employees know what to do if the building ever catches fire. They should know how to properly use a fire extinguisher and be well aware of where all exit doors are located.
2. Check Fire Extinguishers
Not only are most buildings required to have fire extinguishers but having enough of them can also save you from complete destruction and damage if a business fire does occur. Keep in mind that travel distance should not go over 75 feet when placing extinguishers around your building. Also, be sure to have them properly placed in areas like kitchens that are extremely hazardous.
3. Keep Hallways Clear
One way to keep your employees safe if a fire occurs in Oceanside by keeping all hallways and storage spaces free from rubbish. If there is clutter in the building, this could not only cause more fire damage, but it could also slow down the evacuation process and lead to employee injuries. Be sure to follow the fire code regarding this.
Implementing these fire safety steps in your business is beneficial for you and your building, and is key to keeping your employees safe as well. If a business fire occurs, you will know you did everything you could. If damage does occur, call in a professional fire restoration company to help get your business back to normal again.